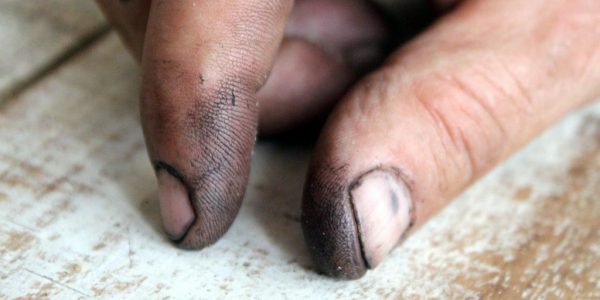 You can contact us during our normal business hours: Mon – Fri from 9 AM to 5 PM or email us at the form here for general questions. Please allow 24-72 hours for an email response.
Phone
734-243-4279
Address
444 Detroit Avenue, Monroe, MI 48162
Get in Touch
We are here to answer any questions you may have. Reach out to us and we'll respond as soon as we can, usually within three business days.